ffidduniagame.com Site to Buy Free FF Diamonds? Careful
What is ffidduniagame.com?
Does ffidduniagame.com Give Free Diamonds?
Is ffidduniagame.com owned by Dunia Games?
Conclusion
JSMedia – When it comes to free diamond FF, surely almost everyone will. And currently there are so many sites or applications that are said to be able to give Free Fire diamonds for free. Is it true?
One that is currently viral is site ffidduniagame.com. It is said that this website also offers prizes in the form of free FF diamonds that you can claim. Is it true or just a scam and deception like similar sites?
What is ffidduniagame.com?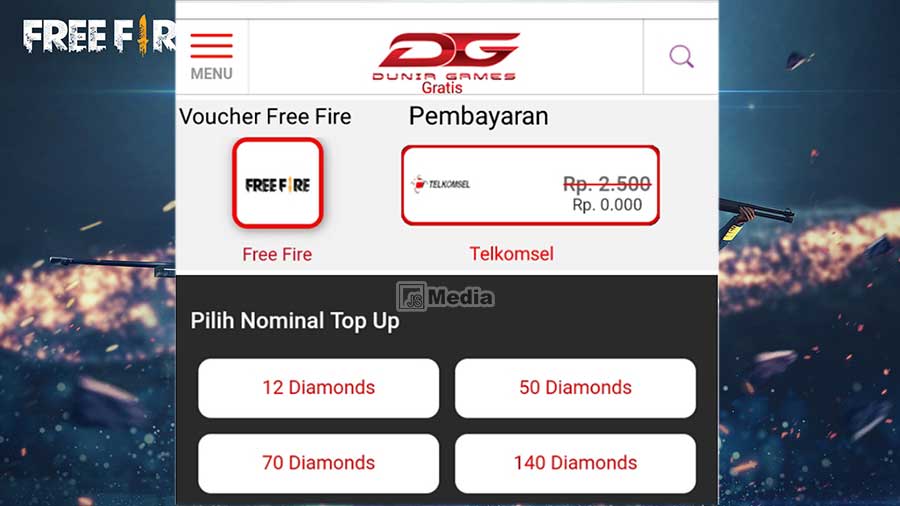 If we look at the appearance of the website, ffidduniagame.com is a Free Fire diamond top up site. But uniquely, this one site provides a 100% discount. So in other words we can get diamonds for free.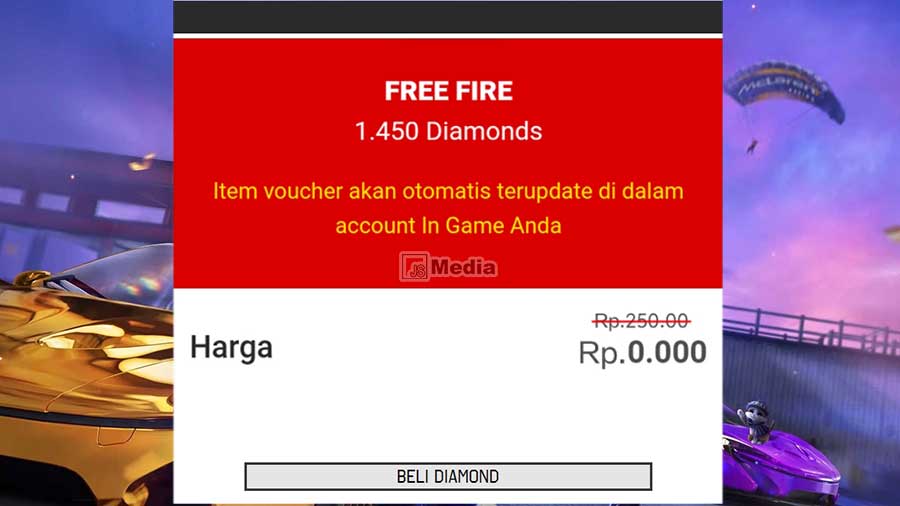 Of course, anyone who sees it will be interested and easily tempted by the lure of free diamonds. However, we must also remain vigilant and should not easily trust sites like this.
Also Read: freefirebgid Free FF Diamond Giving Site?
Does ffidduniagame.com Give Free Diamonds?
There are already a lot of sites like this that offer free FF diamond prizes. However, most are just phishing sites that end up being scams and scams. Then how about this ffidduniagame.com site?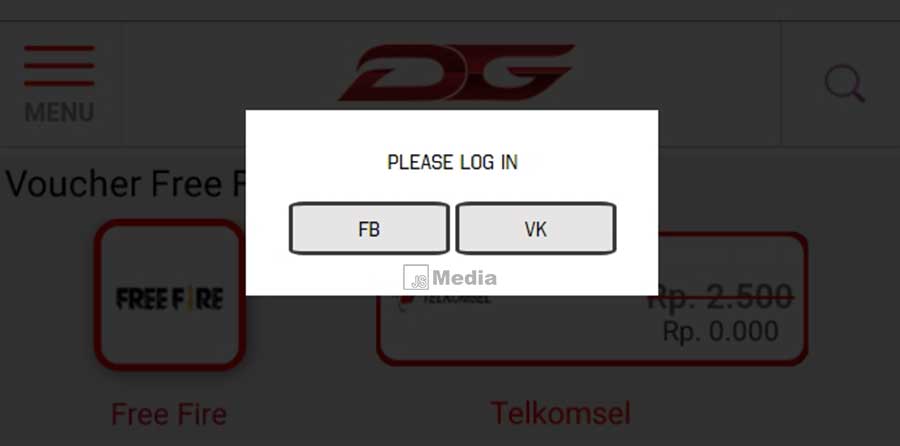 If we try to claim free FF diamonds from this site, then later we will be asked to log in to FF using a FB or VK account. The appearance of the login page that appears is also similar to the usual login page.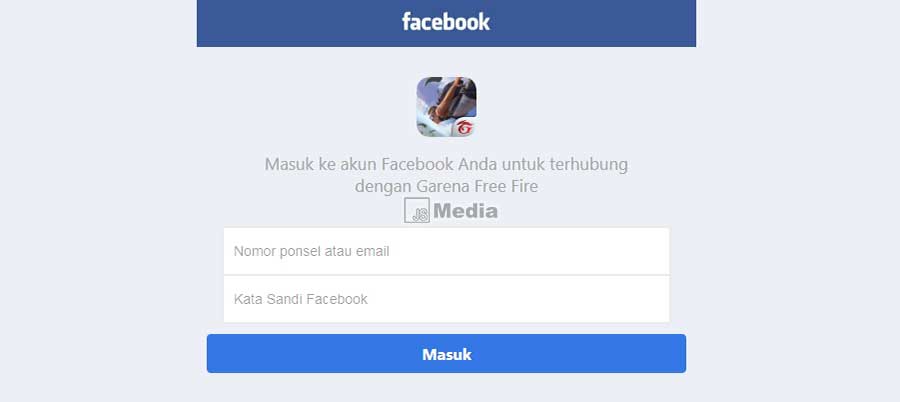 But of course the page is fake and not from official VK or Facebook. The interface is made as closely as possible to deceive the victims of the ffidduniagame.com site into believing it easily.
And later the victims who are careless will enter their user/email data and free fire password into the login page. The information will be sent to the phishing perpetrators and finally our Free Fire account will be hacked.
Is ffidduniagame.com owned by Dunia Games?
Judging from the phishing link, this one is using the name Dunia Games. Well, for you gamers, you must be familiar with this name. Dunia Games is a site that provides interesting articles about games and esports.
But apart from that, the world of games also provides top up services for various online games, including FF diamonds. So, does ffidduniagame.com have anything to do with the Dunia Games platform?
The answer is of course no, because ffidduniagame.com is a phishing site created by irresponsible people. He deliberately uses the name 'game world' to trick his victims and make them easy to believe.
Also Read: What is FF Earnator App?
Conclusion
So, that's a brief discussion about the ffidduniagame.com site which is said to be able to give free FF diamonds. We should not immediately believe in such claims because nowadays there are so many phishing sites out there.
When we meet an application or website that offers prizes in the form of free skins, bundles or diamonds, we should not be tempted immediately. Sites other than official from Garena FF Indonesia can be at risk of phishing and taking our FF account data.