Dendrobium Location in Inazuma, Fastest Farming Route!
The Fastest Dendrobium Farming Place in Inazuma
1. Nazuchi Beach
2. Magu Kenki
3. Camp Kujou
Conclusion
JSMedia – Back again at Jakarta Studio, on this occasion we will discuss some places to look for flowers Dendrobium. This is one of the plants that you will need as a ascension material for the character Kujou Sara.
He is one of the newest 4-star characters released at the same time as Raiden Shogun Baal banner banner on September 1, 2021 yesterday. Well for those of you who have managed to get Kujou Sara, now is the time to level up.
And to do so, one of the materials that is needed is this Dendrobium flower. Then where can we find it? Please see the full discussion from Jakarta Studio below.
The Fastest Dendrobium Farming Place in Inazuma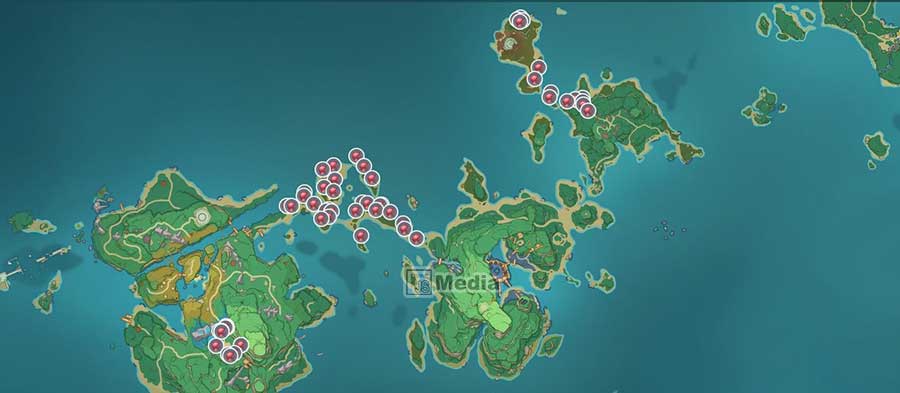 Dendrobium is a specialty plant from the Inazuma region. So if you want to find and collect them, you will only be able to find these flowers in the Inazuma areas.
For Kujou Sara's ascension, you will need a total of 168 Dendrobium pieces. But the usefulness of this plant is not only that. Dendrobium is also one of the materials you need to make Redrot Temple.
With its various functions, then you must know the places to find this one plant.
1. Nazuchi Beach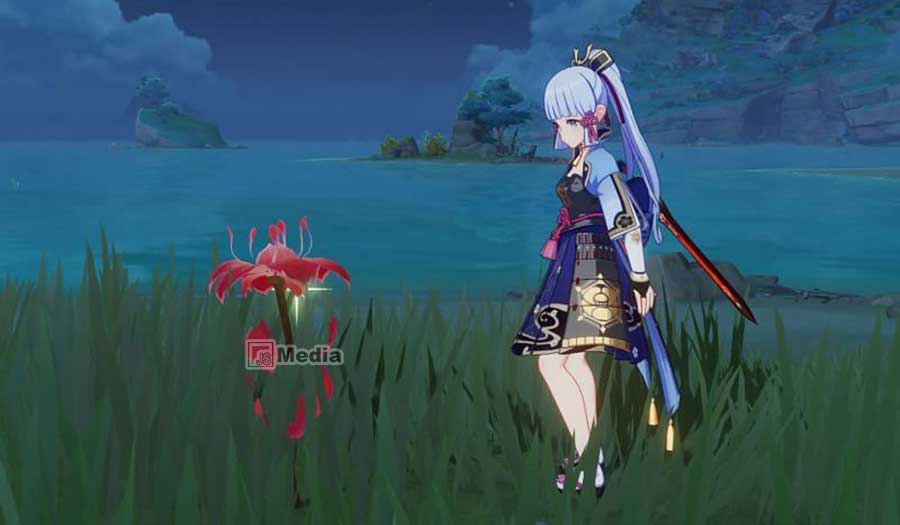 You can find quite a lot of Dendrobium in the coastal area of ​​Nazuchi. Precisely on the south side of the beach, you can collect most of these plants. To reach this location quickly, there are 2 waypoints that you can use.
2. Magu Kenki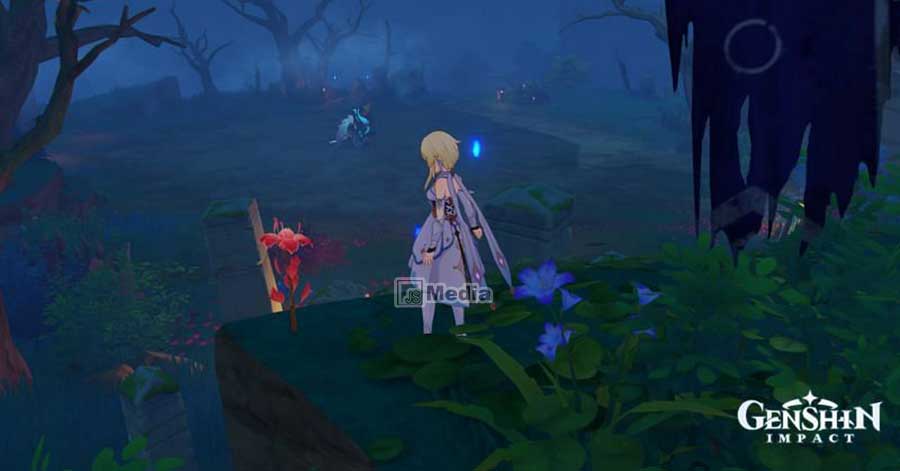 The next location you can go to collect Dendrobium is near Maguu Kenki. Fortunately, near the location there is also a waypoint that you can use to get there quickly.
Also Read: The Most Strategic Rusty Koi Fishing Location
3. Camp Kujou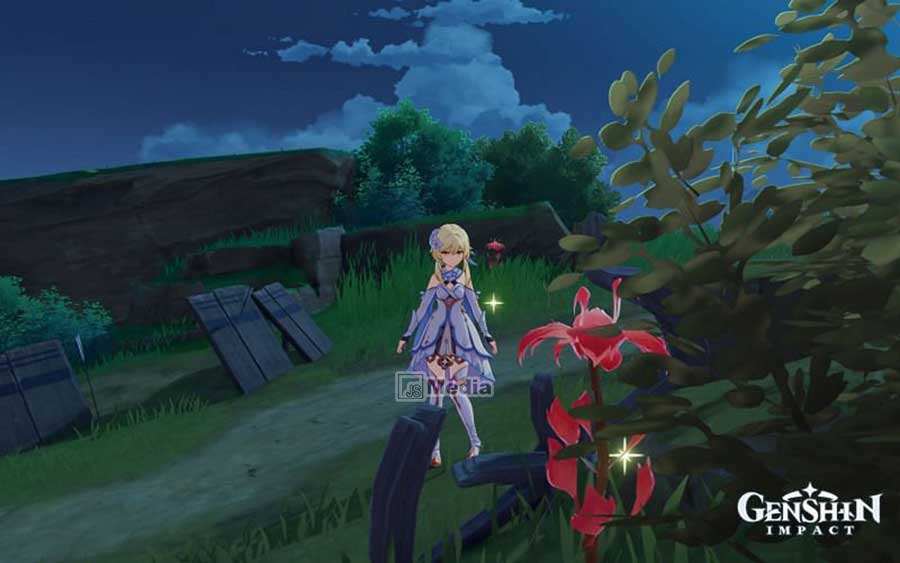 For the last one you can also find some Dendrobium plants near Kujou's camp. If you collect dendrobium in all locations, then there are more than 50 pieces that you can get.
Conclusion
So that's a little information about the location of Dendrobium in Inazuma. You can follow the farming route above to collect Dendrobium flowers quickly. The red color makes this one plant quite easy to recognize and find. Collect as many as possible because the functions are very diverse.