Update Fragment Shop Mobile Legends (ML) November 2021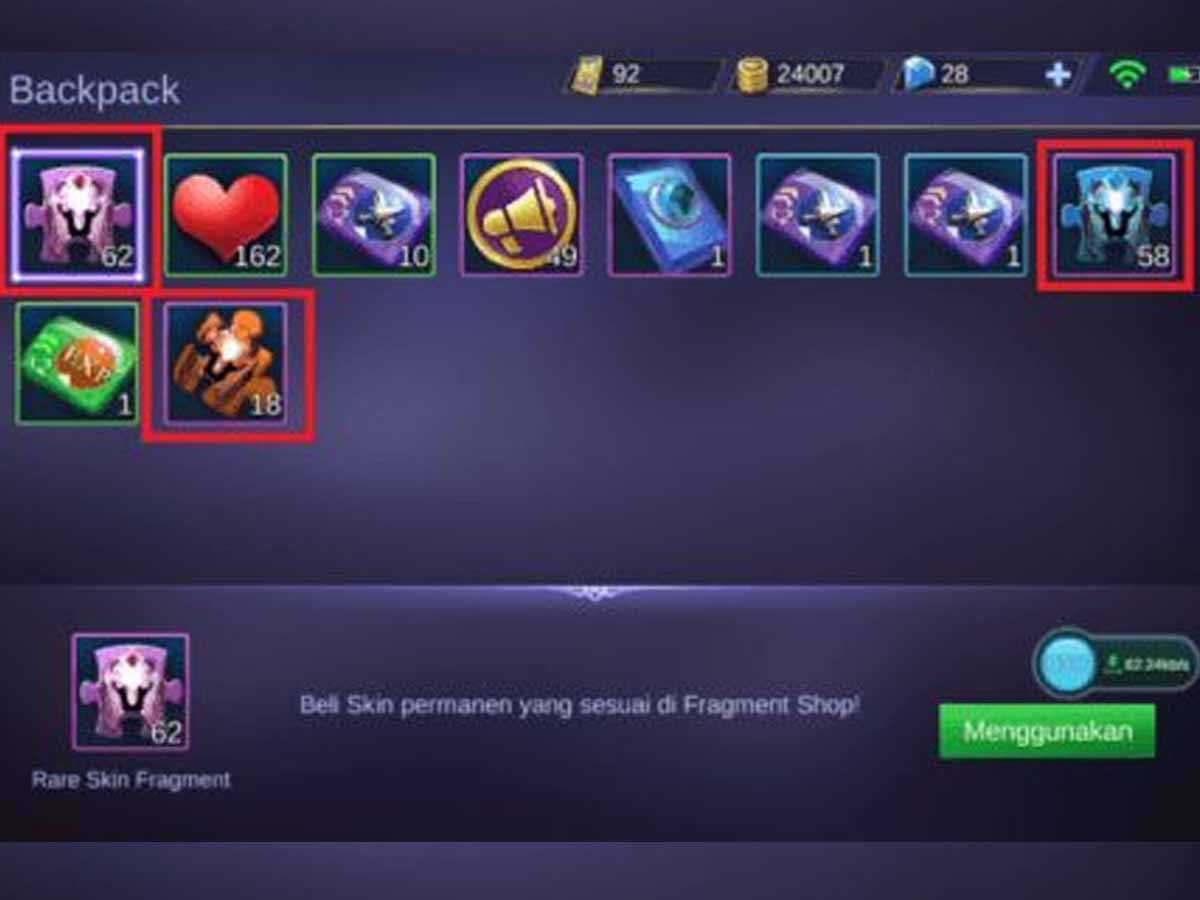 This is the latest update to Fragment Shop Mobile Legends (ML) November 2021!
One of the items in the Mobile Legends game that a Hero or Skin can produce for free, which is the Fragment Shop, will be changed.
Yes, that's right, the fragment shop exchange prices will now be changed to different skins and heroes.
Which is very beneficial for players as they can get a hero or skin for free and it's different.
The following changes or updates will be included in the Mobile Legends of the Fragment Shop.
How to Get Rare Seeds in Harvest Moon: Back to Nature
Specifically, the above changes are changes to the rare Fragments Shop, which is the main target for Mobile Legends players from around the world.
What will change later in the rare fragment shop? The changes that occur include Miya, Lunox, and Nana skins.
---
Cheap MLBB diamonds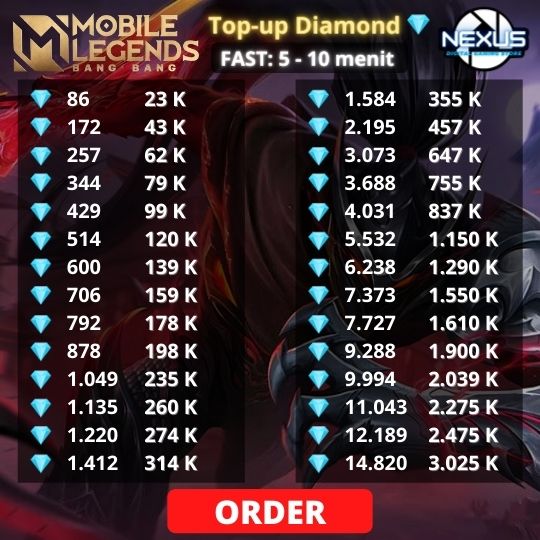 ---
ALSO READ: This is the easy way to change the name card in Mobile Legends (ML)!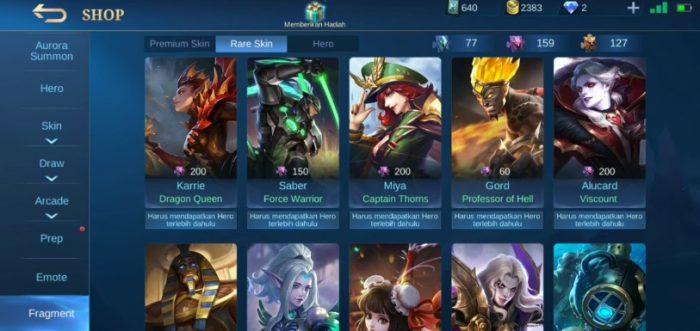 You could say it's the same price as the previous Rare Fragment, only this time it just adds the Nana skin that you can get.
For premium skins or exchanging gifts from Fragment Premium, there is no change at all this time around, that's all.
Udil has officially moved from Onic, here is a replacement to match!
Then for Fragment Hero there are the latest ones, namely Yu Zhong, Franco and so on.
For when This Fragment Shop update will be implemented on the original Mobile Legends server, which will take place November 24-26, 2021.
Don't forget to visit the SPIN website for more current updates and follow our Instagram and Youtube.